Hi there 😀 As you may have noticed, I haven't done a book tag post before. But I love reading this kind of posts by you (my fellow book bloggers) and is fond of watching booktubers do it on their youtube channels. I was not tagged by anybody, but I really enjoyed the video posted by  the booktuber, jessethereader regarding this tag and so I decided to do it! HAHAHA 😀 here it goes…
The Questions:
Phase 1 – Initial Attraction: A book that you bought because of the cover
From my April purchases, this was the book I picked up because I find the cover simple yet intriguing.
Phase 2 – First Impressions: A book that you got because of the summary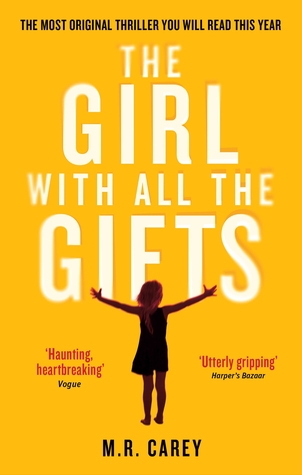 Every morning, Melanie waits in her cell to be collected for class. When they come for her, Sergeant Parks keeps his gun pointing at her while two of his people strap her into the wheelchair. She thinks they don't like her. She jokes that she won't bite, but they don't laugh.
'I'll tell you what happened because it will be a good way to introduce my brother. His name's Simon. I think you're going to like him. I really do. But in a couple of pages he'll be dead. And he was never the same after that.'
Phase 3 – Sweet Talk: A book with great writing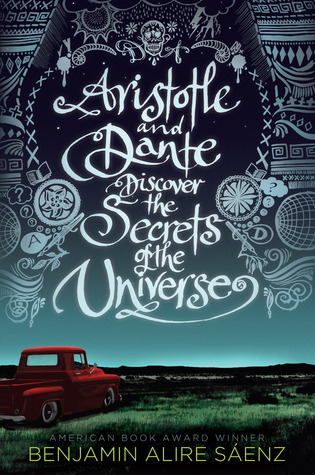 OH MY GOSH THIS BOOK! ❤ ❤ ❤
Phase 4 – First Date: A first book of a series which made you want to pursue the rest of the series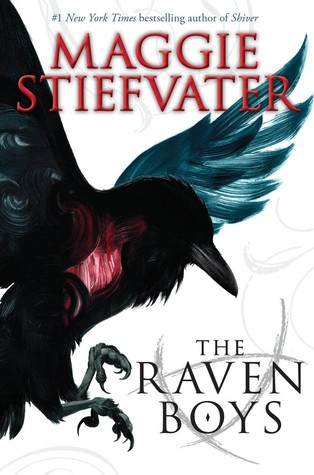 This book is part of my April TBR and I was so excited about it. At first, I was starting to get disappointed and I thought I was just not part of the majority who liked this book BUT THEN, as I moved halfway through the story everything started to become interesting and I got so engaged that I knew right then that I got hooked. I can't wait to pick up the next book in the series 😀
Phase 5 – Late night phone calls: A book that kept you up all night long
Yeah, I just coudn't stop reading it!
Phase 6 – Always on my mind: A book that you could not stop thinking about
I never stopped thinking about it and now that the shows back on TV, my mind wanders into the seven kingdoms more frequently than ever.
Phase 7 – Getting Physical: A book in which you love the way it feels
When I carefully ripped off the plastic wrap of this book, I just couldn't resist the velvety texture of its cover (the blue-green background). Also, the title, the tree and the boy was embossed 🙂
Phase 8 – Meeting the Parents: A book in which you would recommend to your friends and family
This book has greatly affected me in so many ways and I want every one else to have what I got from this book.
Phase 9 – Thinking about the future: A book or series that you know you'll re-read many times in the future
Harry Potter series will ALWAYS be my favorite re-read ❤
Phase 10 – Share the love!!! Who would you like to tag?