---
I AM VICTORIOUS!
Okay! So obviously I finished my April TBR and I am feeling euphoric over it! Well, for one thing I did it as a challenge and so if I fail to finish the list, I AM DOOMED! like literally because the punishment is that I am not allowed to buy books this MAY! I know that you know how disturbing and painful that would be. I shudder from the thought alone! But I did not allow that predicament to befall on me and so I emerged victorious! YAY! 😀 Okay so here's the list of books!
1. Brown Girl Dreaming by Jacqueline Woodson
This is beautiful memoir of an African American child living in the 1960s and 1970s. The story was vividly shown in between the lines of the poem. It is inspiring, informative and important.
2. The Rosie Project  by Graeme Simsion
If you're a sucker for romantic comedies then maybe you'll enjoy this book. Click here to read my not-so-full review on it.
3. The Raven Boys by Maggie Stiefvater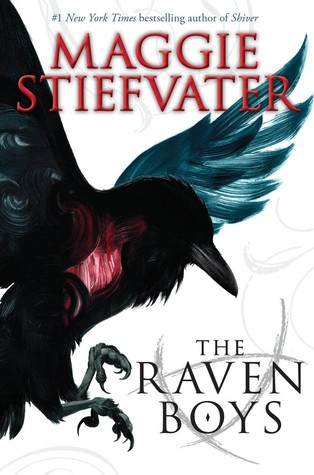 OH MY GOSH THIS BOOK! at first, I thought I'm just one of those who wouldn't like this book but I was mistaken.
I did a full review on it so if you're interested check it out here.
4. All the Bright Places by Jennifer Niven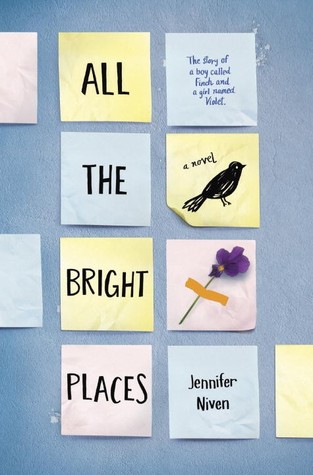 My emotions when I finished this book was all over the place. My heart got broken and I have to pick up the pieces for me to get on with the story and with my life. That's a bit of an exaggeration but if you're interested click here for my full review.
5. Jane Eyre by Charlotte Bronte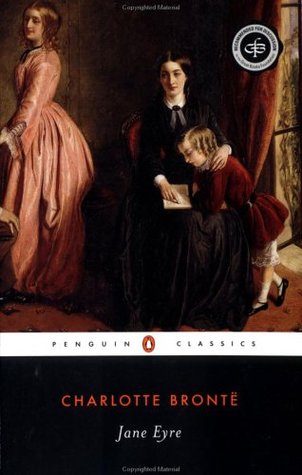 I have yet to write a review on this and I am still gathering my thoughts about it.
6. To Kill A Mockingbird by Harper Lee
To those who told me that I will love this book– YOU WERE RIGHT! I love it, I adore it and I enjoyed every page of it. So I talked a little about this book here if you're interested go check it out.
So that's it! Those are the books that accompanied me throughout the whole month of April. I AM SO HAPPY I DID IT!
---
Okay, now let's move on to my May TBR Challenge!
WOW! It feels like April happened so fast and I was able to finish my TBR list for the month. Now that May has finally arrived, let me show you the books I am getting into this month! If you are not aware, I'm going into my monthly TBR books with a challenge. So if you're interested or just curious just click here to know how it goes. Without further ado, here it goes:
1. Everyday by David Levithan
I have a confession to make, I haven't read any of David Leviathan's book. I've heard good things about him and a friend of mine recommended this book of his to me so I'm picking it up this month. Also, my 2015 Reading Challenge approves!
2. Gone Girl by Gyllian Flynn
Okay, I've heard a lot of things about this book. I swore to never watch the movie adaptation unless I finish the book. So now is the time to read it then watch it. I felt like I'm the only one who hasn't read this yet so I'm more determined than ever to get out of that feeling.
3. Cinder by Marissa Meyer
I recently purchased this book and since I've heard a lot of people talking about it I might as well get into it. But actually, I heard its sci-fi so yeah. Although, I'm quite wary with the fairy tale retelling part and the romance thing. Anyway, I'm still quite excited about this.
4. Hitchhiker's Guide to the Galaxy by Douglas Adams
Now this book, I haven't heard of before *cringes in shame UNTIL a certain blogger, feralc4t recommended it to me saying its sci-fi and then "sci-fi" just did it for me.
5. Gone with the Wind by Margaret Mitchell
I'm so excited over this! Corinne invited me to join the readalong with this book. If you're interested just click here for more information! Ive said before that I have decided to read as much classics as I could this year and I am so happy to be invited to join this thing 😀 So yeah, I'll try to post updates regarding this book. weeeee!
PUNISHMENT:
(again, I am still thinking but I'm open to suggestions XD!)
Have a great day and God bless :*