Hi guys! Last March I wasn't able to finish my TBR list because of priorities. I only read THREE BOOKS! and only one from my March TBR 😦 I have been behind schedule from my reading challenge on Goodreads too. I know, I know WHAT A SHAME! but anyways, April has arrived and I have planned how I should get back on track. But before we get to that here are the books I manage to finish on March.
1. Pride and Prejudice by Jane Austen
Click HERE to read review.
2. Its Kind of A Funny Story by Ned Vizzini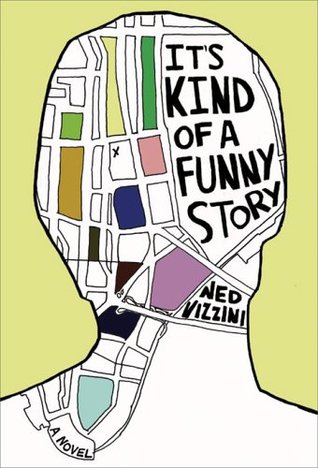 Click HERE to read review.
3. Ready Player One by Ernest Cline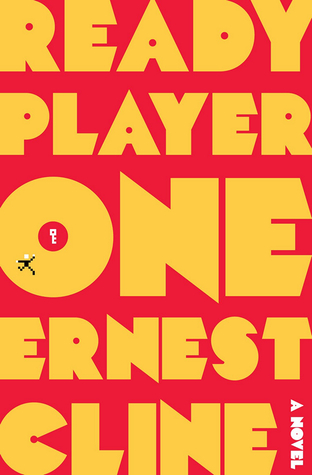 Click HERE to read review.
So those are the books I finished last March! I may have not read a lot of books but at least these three were all great books and so March has been great after all 🙂
---
As I've mentioned, I have planned something out for my TBR pile. So for a start, here's a list of my TBR for the month of April. And oh, I'm making this one a challenge so it'd be fun and all. I'd say you do this too. 🙂
If you are interested just click this: THE RIGID RULES 

;D
Here's my list:
1. Brown Girl Dreaming by Jacqueline Woodson
I have a digital copy of this book and I have been wanting to read this ever since I got it but well, some books came and this went below on the list. I started it already like two months ago but uhm well maybe I wasn't in the mood for it so I chose another book. It happens.
2. The Rosie Project  by Graeme Simsion
I've heard about this book from a book tuber (im sorry i forgot) but I got interested with the premise of this book as I am a fan of Sheldon Cooper from the The Big Bang Theory and the protagonist is somewhat like him. You know, highly intellectual person, SUPER DUPER LOGICAL, and socially challenged and stuff haha.
3. The Raven Boys by Maggie Stiefvater
I have read good things about Maggie Stiefvater and this is the first book I'd be reading from her so im excited and I think I'll probably grab this one after reading the next one on the list.
4. All the Bright Places by Jennifer Niven
I recently bought this book like last week and I've been hearing a lot of things about it so I got curious and added it up into my TBR list. And yeah I've started reading it.
5. Jane Eyre by Charlotte Bronte
Okay, this one's a classic and I actually haven't read any from the Bronte sisters so this is my first 🙂
6. To Kill A Mockingbird by Harper Lee
Well i have this on my TBR pile for ages and it has been sitting on my bookshelf for quite sometime. Now is the time!
Just click on the titles if you want to read the synopsis in goodreads 🙂
CONSEQUENCE:
I cannot buy books for the month of MAY
or
you can suggest a consequence or punishment that I have to do when I don't get to accomplish this list. Just comment it down below.