Hello there reader, I know it's been ages since I posted something about book reading. To be honest I've been on a reading slump for the past few months. Just recently I finished reading The Book Thief (book review to come!) and I think I'm finally gonna get over this reading slump soon. And I believe it's not yet late to share to you my TBR for this month so enough of this babble and here you go:
1. The Book Thief by Markus Zusak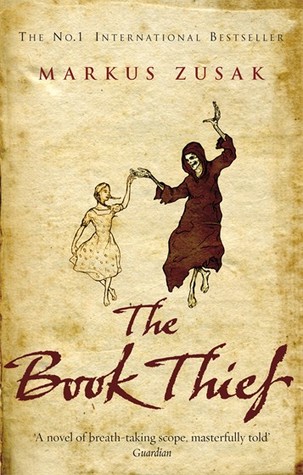 As I've said earlier, I just finished this book and the review will be coming up soon!
2. The Diviners by Libba Bray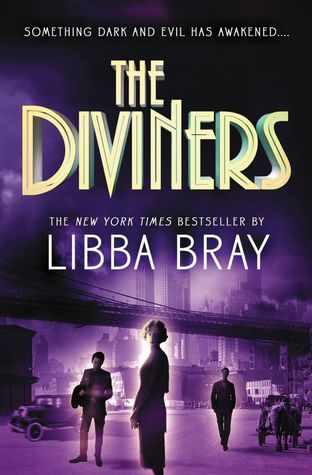 Historical fiction is one of my favorite genres and I've decided that this year I'm gonna be reading more on this genre. Last year was mostly classics and coming-of-age and I must say I dived deep into it. So I'm picking up this book for this month.
3. Chaos Company by Christopher Slayton
I received an ARC of this book from the author in exchange for an honest review. Just a preview (I'm still half-way in this book), it's an action-packed science fiction novel revolving on genetic mutations, army men, FBI, and politicians! I strongly suggest that you go over this book without reading the synopsis in Goodreads. 😉
4. Passenger by Alexandra Bracken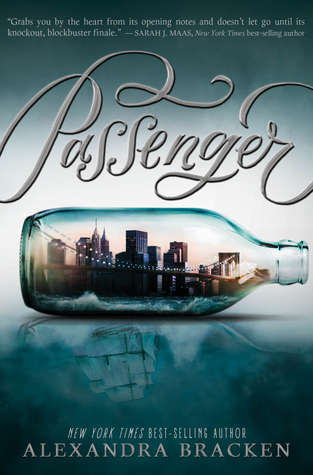 So I'm finally part of a book club called The Revolving Bookshelf! Emily of The Diary of a Bibliophile (go check her blog!) invited me in and I've been ecstatic ever since! YAAAAY 🙂 So this book has been selected to be our first read and I haven't contributed to the discussions unfortunately
but I'm half-way into it.
5. The Dream Thieves by Maggie Stiefvater
Ronan is my favorite character and I love how dark and mysterious this second book is. I'm almost done reading it so await my verdict! 🙂
6. Blue Lily, Lily Blue by Maggie Stiefvater
And yes, I am finally gonna get this series done this year. If you still remember, The Raven boys trilogy is part of my Series TBR for 2015 and it's 2016 yeah I know. I failed. Life happened, what can i say? HAHA
Note: Click on the title if you want to read the synopsis of the book via Goodreads.
---
So those are the books I'm planning to finish reading this month of April! I should probably get off the grid to completely cure this reading slump of mine. 😀 Also, I'd be reading one ARC every month since I've been way off the schedule for the review requests. Apologies to those authors.
And that's it. I hope you're having a fine day wherever you are and comment down below if you have any suggestions for both my reading slump and to-be read list or just any random questions. God bless you dear! :*