Hi there lovely reader, I AM BACK! Yes, abOOkishOwl is back on track.
Thank you for giving me a little of your time today. Obviously I have been on hiatus for a month and I am sorry for not telling you ahead of time. I guess most of you know that I am studying medicine this year and its been quite a challenge for me to adjust with med life. But I'm not complaining here, I am enjoying med life and I'm excited about it every waking moment of my life ❤ HAHA! Anyways, since I am still adjusting, its been tough for me to get into reading fiction and blogging about it when I know that I need to read for my classes. It took me a month to finally devise and apply the perfect timetable that would get me into the serious stuff of med school without sacrificing my love for reading and blogging. So…..YAY! Expect to hear from me from time to time, and that I hope you will find my future posts interesting and worth the read. 🙂 Thaaaanks!
A little note to my awesome readers:
I apologize to those emails I haven't responded yet, I'm still on the process of reading them and I'll get back to you soon once I'm done. To those authors whom I promised a review coming up soon (I know "soon" is taking a lot of time now), I have them already, I just didn't have the time to proofread it and post it here so I really am so sorry. For those of you who have been anticipating my posts, a big thank you, I still hope that you do and that you will still read the stuff I write here on my blog. And of course, to those who recently stumbled upon my blog and stayed, I hope that you will find my blog worth reading.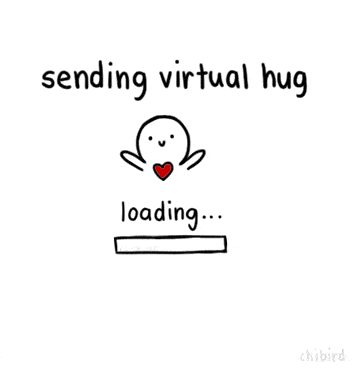 Thank you again for reading and God bless :*