This is a weekly meme hosted by The Broke and the Bookish. Today's topic is about the Top Ten Books Which Feature Characters Who _______(are musically inclined, have lost someone, have depression, who grow up poor, etc.) I picked the books with the characters who are the best sidekick/best friend 😀 So here's my list:
1. Isaac from The Fault in Our Stars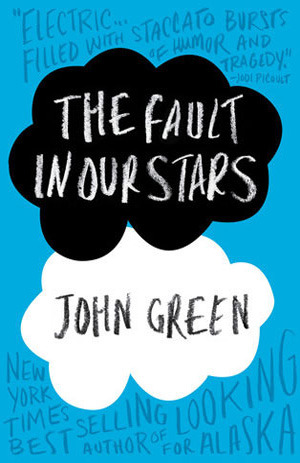 The moment he came into existence I instantly knew that he is an awesome person and I would love to be his best friend 😉 I mean he's cool, witty, romantic and amazing! Allow me to show you a line from Isaac: "Augustus Waters was a cocky son of a bitch. But we forgive him. Not because of his super-human good looks or because he only got 19 years when he should have gotten way more." *wipes away a tear
2. H from Ready Player One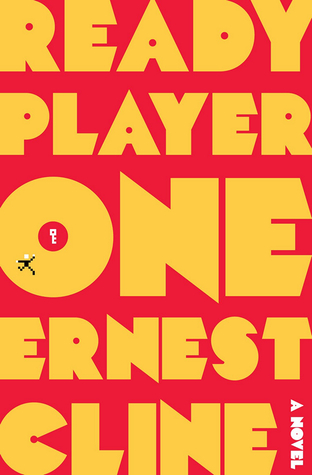 Yes, it's a one letter name he chose for his avatar. Cool right? So aside from being cool, he is a badass sidekick and a one great friend who will be loyal and true to you no matter what.
3. Ruby from Love, Rosie
If you have read my review then you know how frustrating yet inspiring this book is. There's humor in it as being a romantic comedy and one thing that adds up to the humor that this book gives were the honest opinions and advises Ruby gives to Rosie. She was their to support Rosie during the hardest of times and never left her side until the very end.
4. Samwell Tarly from A Song of Ice and Fire
Okay wait! Sam may not be a great sidekick but he is the most loyal friend anyone can have. He has a kind heart that not only Westeros is in need of but the real world too. He is courageous enough to stand with you and against you if it need be, like when you're acting dumb or self-destructive. But no matter what you say and do, he will remain as your friend!
5.  The Colonel from Looking for Alaska
I admire The Colonel in so many ways. He is the kind of guy who just brings everyone together, a leader in the making. I particularly appreciate how he befriended Miles and introduced him to the gang. He may be too rational and sees things in black and white but when you are his friend, he will stay loyal to you until the end.
6. Ron and Hermione from the Harry Potter Series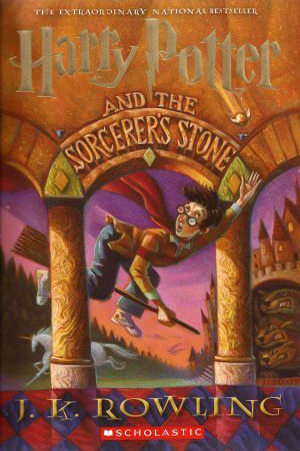 Will I ever forget to mention them? Need I say more? 😉
Yeah, I only got six for this topic. I hope you enjoy reading it and I'd like to know who would be on your list so just comment it down below.
Hugs and kisses to all of our best sidekick/best friend! 🙂